These techniques can be applied to webinars, e-courses, or classroom training and are easy to implement in both new and existing training programs. Plus, you'll receive an InterAction Training Toolkit to help you amplify your training effectiveness!
Five of our best practices will enhance your technical skills. They are surprisingly easy and will help you synergize your presentation with what you say and teach. The other five best practices will complete your toolbox with attention-grabbing techniques and skills by setting the right tone, focusing on the right objectives, and embracing adult learning principles.
You will notice a remarkable increase in learner engagement and a more natural interaction between speaker and screen. Stop fighting with your slides, start looking like a polished presenter and register now.
Who Should Attend
Anyone who is expected to train others, develops training programs, leads meetings, or represents your brand.
---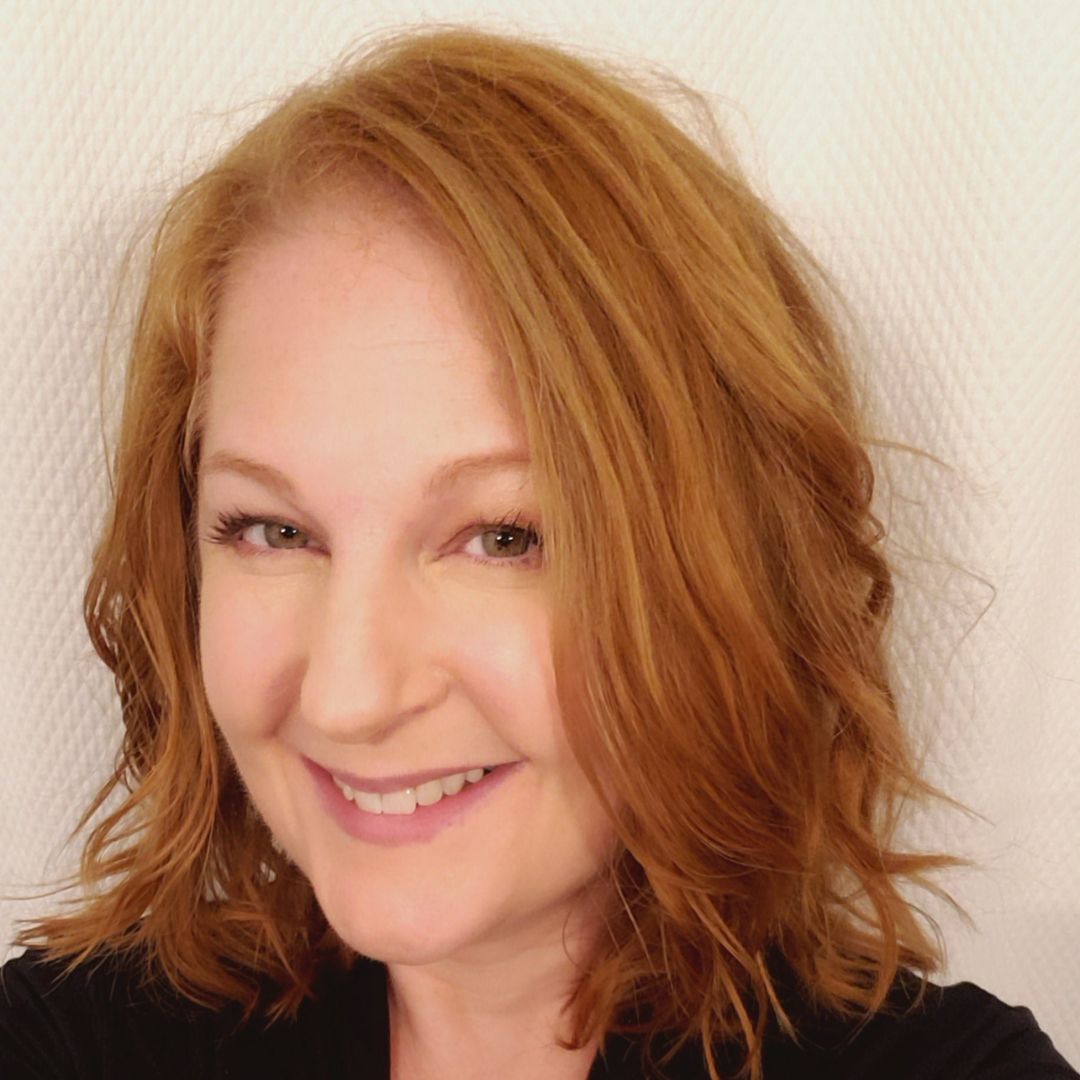 Instructor Bio