In 2002, the EGTRRA changed the non-spouse beneficiary payout from a 5-year payout option to a single life expectancy option. After 17 years, the IRS realized it's taking them a lot longer to collect revenue from those beneficiaries.
In December 2019, the SECURE Act was signed into law which said that effective for owners who die in 2020 and later, most non-spouse beneficiaries have to have their Inherited IRA closed in 10 years – with optional distributions the first 9 years. Oops! The IRS intention was not to do without this revenue the first 9 years.
In February 2022, the "Proposed Regulations" were released – supposedly to take effect for 2022 death RMDs - to reverse that and have the beneficiary distribution rules similar to a hybrid between the pre-SECURE Act and post-SECURE Act. Following me so far? Then because there were a lot of negative comments about the rule change, the IRS said, "Never mind. We'll worry about this next year." This is an invaluable 90 minute Webinar you must attend to find out what the beneficiary options are before the end of this year and moving forward. There will be plenty of time for Q&As at the end of the class.
Who Should Attend
All employees who are responsible for answering client questions about IRAs and the death of IRA owners including CSRs, Operations, Call Center, Trust and Investment personnel who need a clear understanding of the most recent changes.
---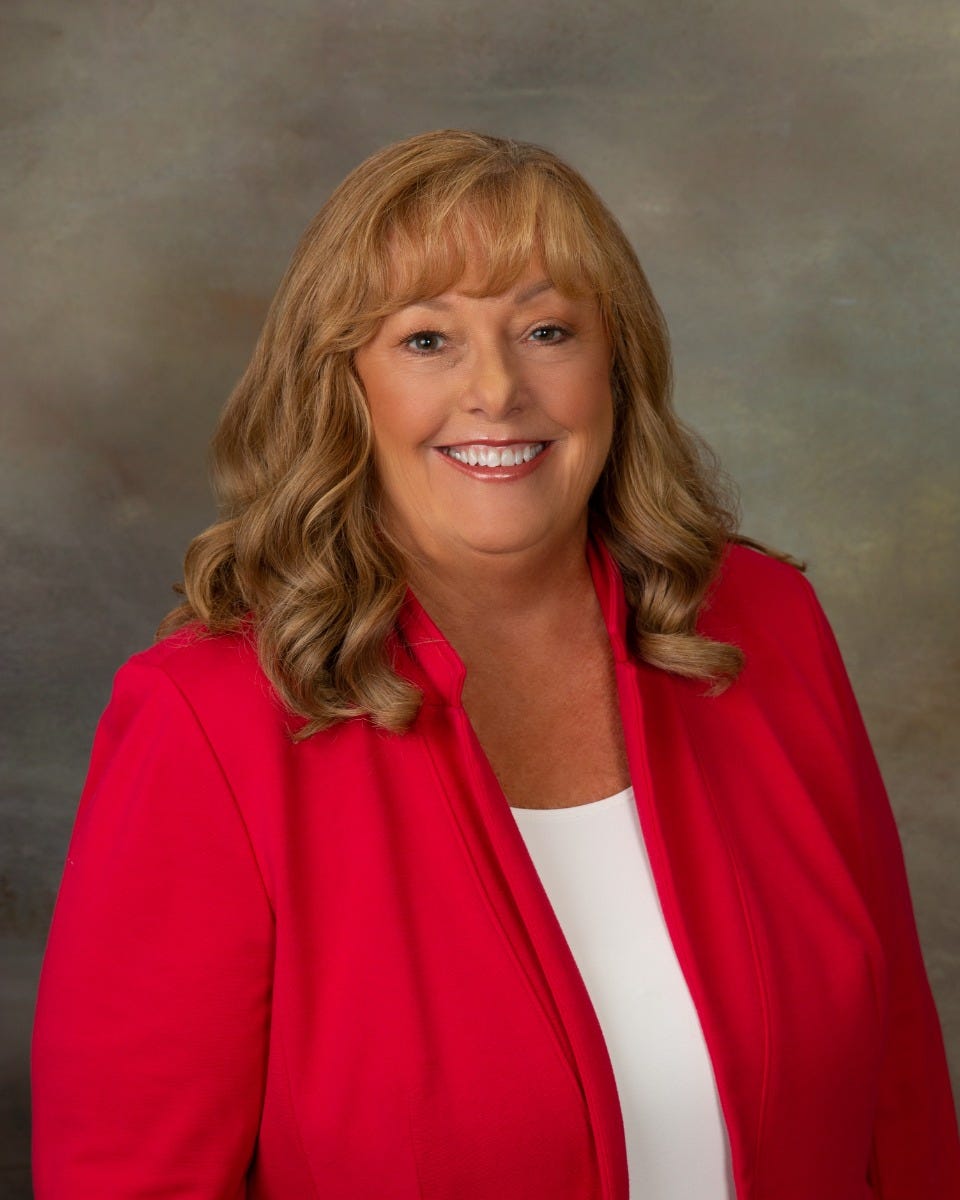 Instructor Bio