When describing what makes the difference between an excellent leader and an average leader, the number one answer is good communication.
Good communication is much more than how you communicate, it's what you communicate. This webinar will take the mystery out of becoming a good communicator and give you the skills you need to get better results; make a bigger impact; and motivate others to do their best.
Who Should Attend
New, emerging, and seasoned supervisors and managers with direct reports need this course.
---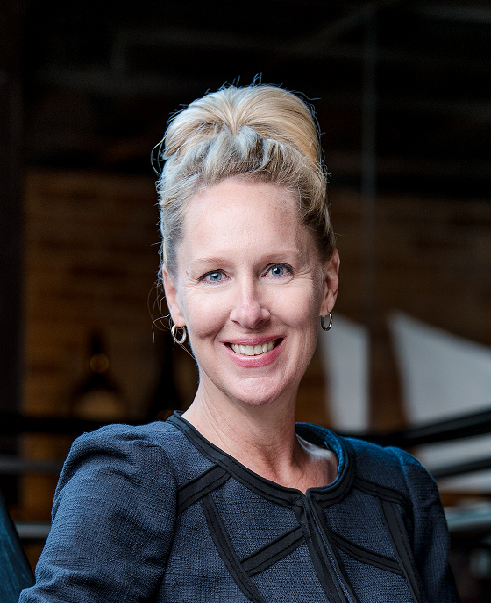 Instructor Bio