Customers and clients are getting letters and substantial bills from the IRS saying they owe taxes on money that was moved from one financial institution to another and one of the banks did not report the transaction correctly to the IRS.
It is not rocket science. It is a 3-piece puzzle with questions that must be asked and answered:
What kind of plan is it coming from?
What kind of plan is it going into?
Does the customer have the ability to use the funds in between?
Once you truly get the answers to these questions, the reporting of the movement of funds defaults according to the IRS regulation.
Who Should Attend
Every employee who is responsible for processing IRA deposits received by the bank. Operations department, call center, CSRs and anyone else responsible for answering customer's questions regarding movement of retirement funds.
---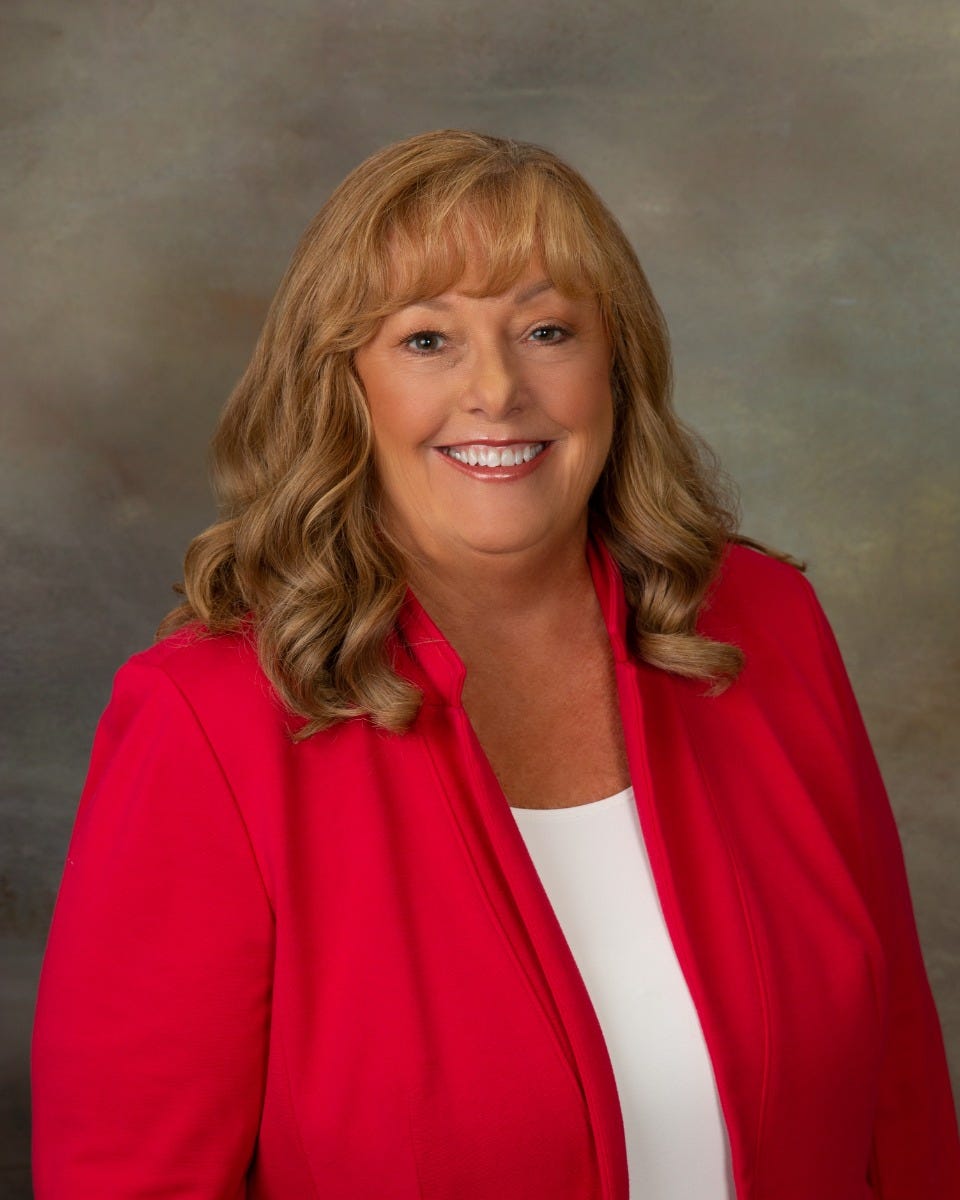 Instructor Bio