In this 2-hour IRA Audit Webinar, you will learn that incomplete or incorrect IRA paperwork may be a red flag for bank auditors. Whether you are scanning and imaging your IRA documents, or placing copies in a paper folder, now is the time - while the client is alive - to make sure you have everything you need and get rid of what you don't.
Since IRAs have had some of the most major changes of any bank product in the last couple of years, updated training is one of the key elements of maintaining proper procedures and making sure the IRS reporting is correct to match what the client is reporting on their own taxes. Samples of audit worksheets will be provided in Word format.
Who Should Attend
Anyone who is in charge of checking IRA transactions and files, and is responsible for making sure the IRS reporting is correct, as well as internal auditors checking bank IRA files should attend. Also, anyone who is responsible for checking newly attained IRA files due to a bank merger would greatly benefit from attending this informative Webinar.
---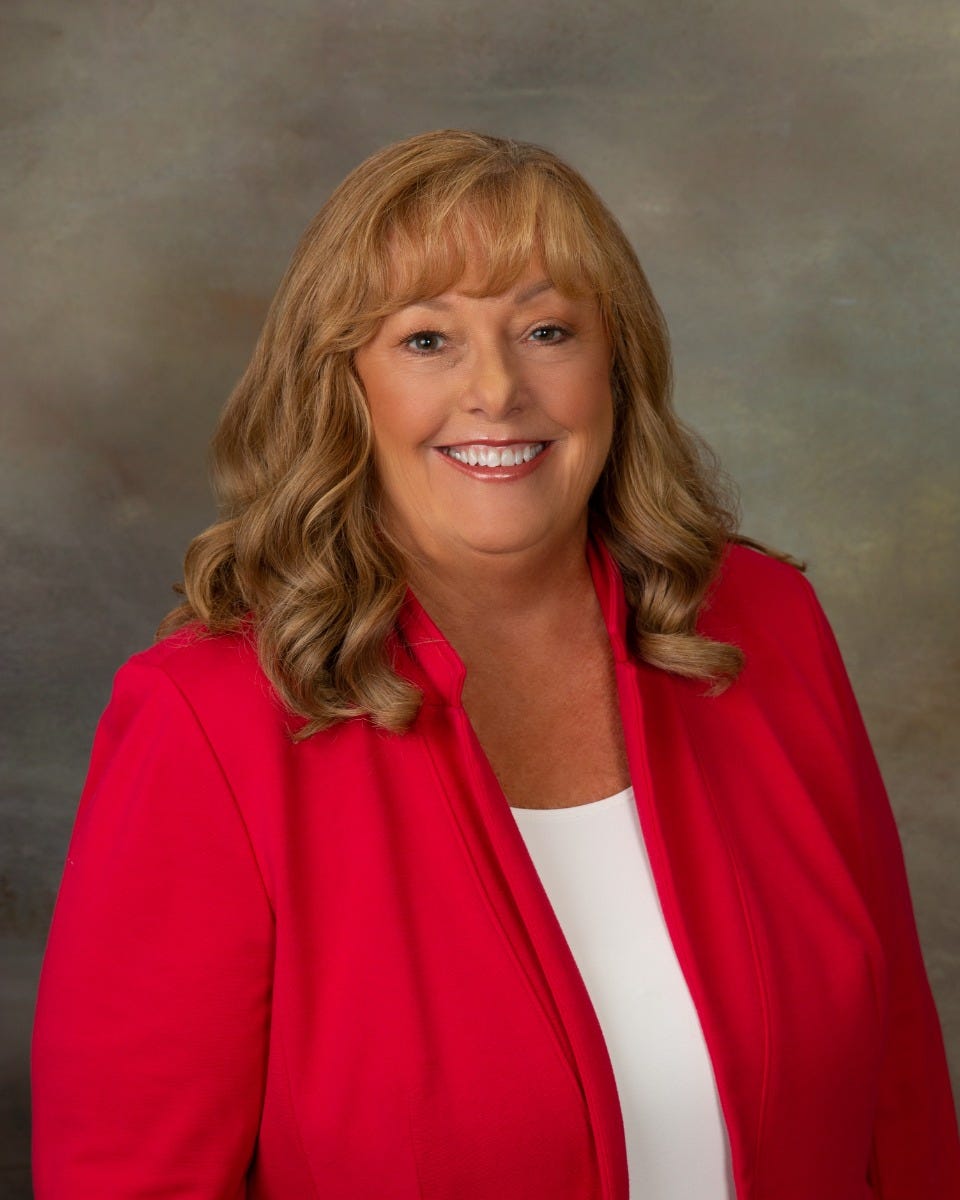 Instructor Bio