This 2 part series will take place on February 10th and 11th at 10:00 AM CT.
This 2-part webinar is designed for Call Report preparers, reviewers or auditors that focus on the many loan related schedules included within the Call Report. Participants will learn the details of what is required to accurately prepare the loan related schedules and will provide detailed information related to:
Loan classifications by Call Code.
Risk weighting loans and understanding how to allocate loans into the proper RC-R Part II reporting bucket.
Reporting unused commitments, reserves on unused commitments and risk weighting off-balance sheet exposures.
Understanding the term "unconditionally cancellable" when reporting unused commitments.
Insider loan reporting and what to be aware of in order to properly report.
Troubled debt restructurings from an accounting and regulatory perspective.
Reporting PPP loans and any associated borrowings.
Identification of HVCRE loans.
Reporting charge-offs and recoveries and the additional RI-B reporting for CECL banks.
Reporting and allocating your bank's allowance for loan losses or allowance for crdit losses (CECL banks) in Schedule RI-C.
Classification of HELOCs and reporting changes to open-end and closed-end lines of credit secured by 1-4 family residential properties that will be effect for reporting in 2021.
Included Webinars
Reporting Loan Activities and Loan Schedules in the Call Report - Part 1
Reporting Loan Activities and Loan Schedules in the Call Report - Part 2
Who Should Attend
This review of selected Call Report loan schedules and reporting items will benefit anyone responsible for preparing, reviewing or auditing loan schedules for the Call Repot to include personnel in loan accounting, lending operations, loan officers, loan assistants, and any loan operations personnel responsible for coding loans or maintaining detailed documentation on the loan portfolio. This training will supplement annual comprehensive Call Report training recommended by bank regulators.
---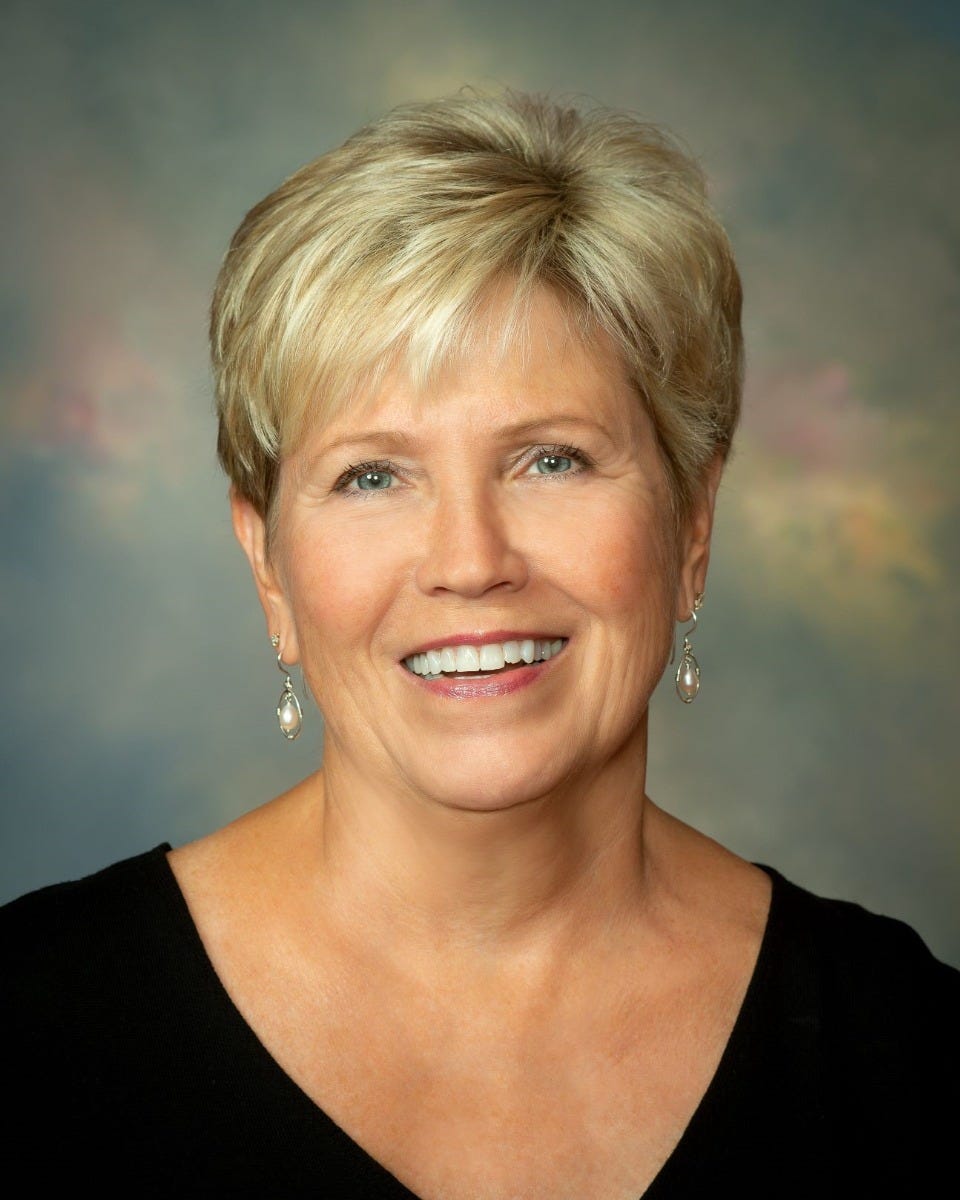 Instructor Bio
---
Continuing Education Credit Information
Recommended for 5 CEU Credit Hours. After attending this webinar, each attendee can receive a Certificate of Attendance for self-reporting of CEU Credits.