The Truth in Lending/Real Estate Settlement Procedures Integrated Disclosures (TRID) requirements are overwhelming for almost everyone, but especially so for someone with little or no experience with the requirements. The TRID rules were originally published in 2013 and were effective in October 2015. Final TRID 2.0 rules were published in July 2017, and were effective on October 1, 2018. TRID rules continue to evolve and require patience and attention.
This four-part program provides the information needed to master the TRID rules. It focuses on origination of closed-end loans secured by real property. It does not cover open-end credit or credit that is unsecured or secured by collateral other than real property or a cooperative unit.
Participants receive a detailed manual that serves as a handbook long after the program is completed.
Included Webinars
Total TRID Training - Part 1
Total TRID Training - Part 2
Total TRID Training - Part 3
Total TRID Training - Part 4
Series Details
Who Should Attend
The program is designed for loan officers, compliance officers, loan support staff, marketing staff, auditors, and any others with responsibilities related to the TRID rules.
---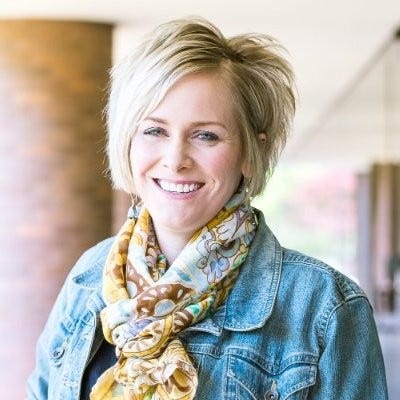 Instructor Bio
---
Continuing Education Credit Information
Total TRID Training - 4 Part Series has been approved for 10 CRCM credits. This statement is not an endorsement of this program or its sponsor. Credits are redeemable for Live attendance only. For questions on certificates, please email support@oncourselearning.com. Certification holders must report these credits at https://aba.csod.com.