This bundle contains 8 of our Bank Accounting webinars at a discounted price of $1695 (a $2,098 value)! Each webinar is 2 hours in length. Registrations include twelve months of OnDemand playback.
These webinars are entirely presented by Cynthia Dopjera. Ms. Dopjera, a Certified Public Accountant, has 38 years of experience focused on accounting and regulatory reporting for financial institutions. During the first 18 years of her career, Ms. Dopjera held various positions with responsibility across all operational areas including accounting, internal audit, Call Report preparation and review while working for community as well as regional banks.
Who Should Attend
Bank Accounting for Beginners - 4 Part Series
The learning experience is designed for those who are new to bank accounting, bank auditing, or those who are looking for a refresher on the accounting practices and basic components of the balance sheet and income statement of a financial institution. Time should be allowed for post-session follow-up work on accounting exercises provided as part of the learning experience. The presentation information and extensive exhibit takeaways contribute significantly to the learning experience and provide a source for future reference on the accounting topics covered.
Bank Accounting: Beyond the Basics - 4 Part Series
The course is designed for those who understand the basis of bank accounting and desire to have a deeper understanding of accounting for more complex activities. In addition, a member of the accounting team that participates in the audit process and works with the bank's financial statement auditors will improve their understanding of the basic concepts behind the audit assertions and control activities that apply to key areas of the bank's financial statements, to include the basic concepts of consolidations and preparing a statement of cash flows.
---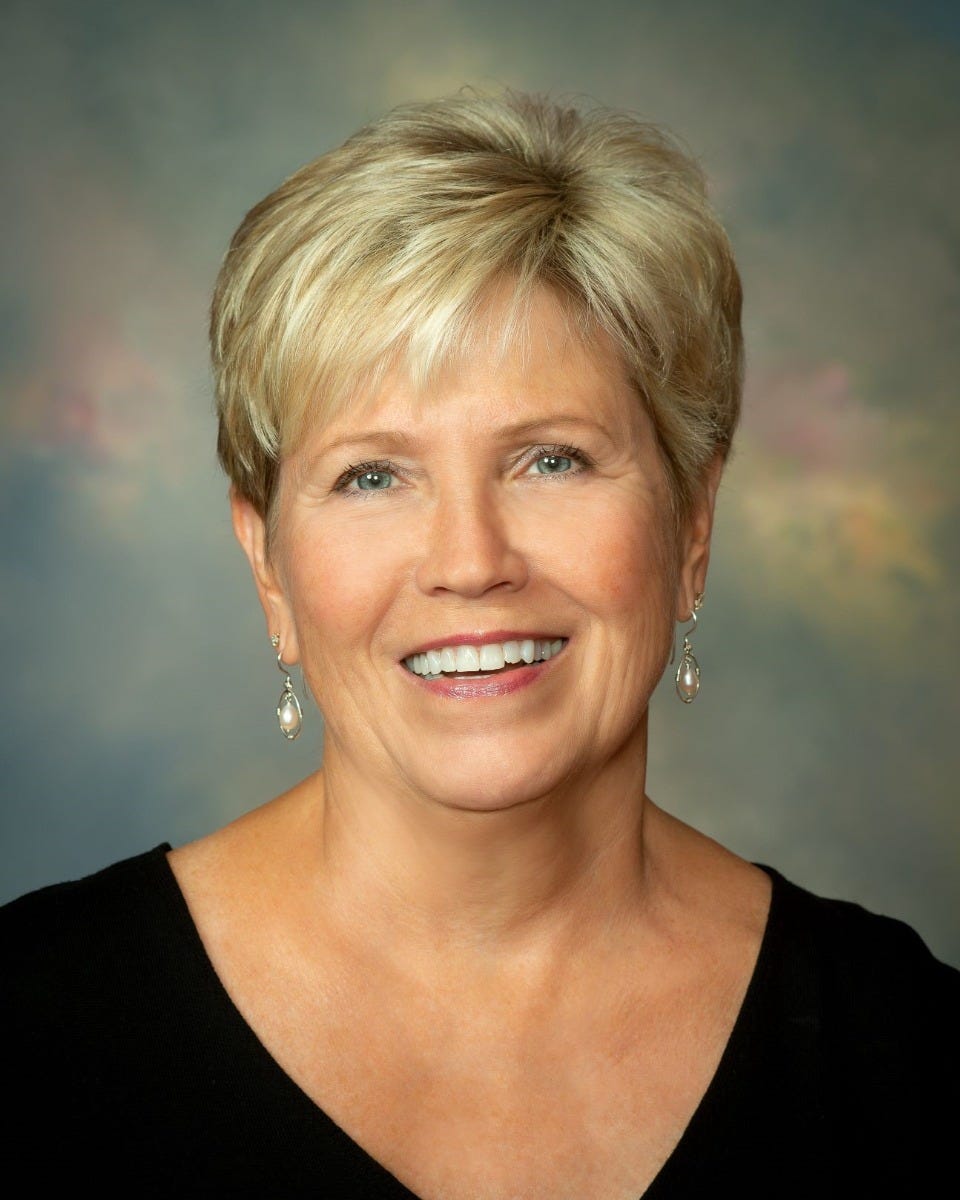 Instructor Bio