When an employee has difficulty understanding the many kinds of products and services that may be provided to customers, it can be a challenging situation for the organization. Because there are so many options to choose from, it might be difficult for them to communicate the available options with a customer. To strengthen your business's banking relationship with its customers, you must, however, ensure that it provides the appropriate products and services. Having the knowledge and education of each product and service may make a difference, and it has the potential to be a game-changer, which will result in a scenario in which everyone involved wins. When an employee is not knowledgeable about a product or service, they have a tendency to avoid having conversations about providing the appropriate product or service to customers.
There is a large number of employees who have never had the opportunity to gain the experience necessary to comprehend the fundamental advantages and features of the products or services that can make a difference in providing customers with the appropriate banking solution for their particular financial requirements. The foundations of banking products and services will be discussed in further depth during this webinar.
Who Should Attend
Managers, Branch Managers, Assistant Branch Managers, Customer Service Representatives, Head Tellers, and Tellers can benefit from this webinar.
---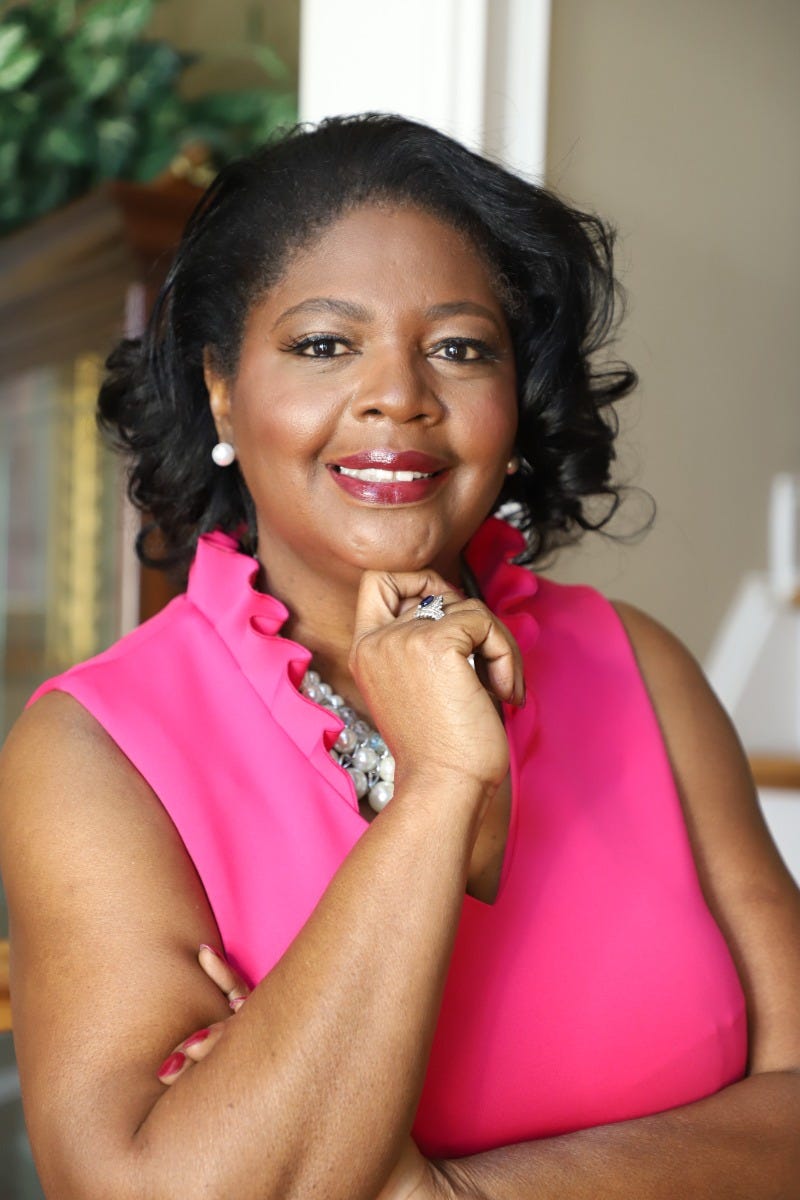 Instructor Bio