Does your IT Strategic Plan work for you, or is it just a document that you review once a year? Traditional FFIEC regulatory guidance calls for an IT Strategic Plan that identifies medium-to-long-term goals and allocations of IT resources over a three-to-five-year timeframe.
But how does your IT Strategic Plan help you to make decisions about which types of technology you WANT to deploy and WHO your institution wants to be when it comes to deploying technology?
Who Should Attend
Information Security Officer, IT Manager, Risk Officer, Internal Auditor, and Executives looking to improve their Information Security Program.
---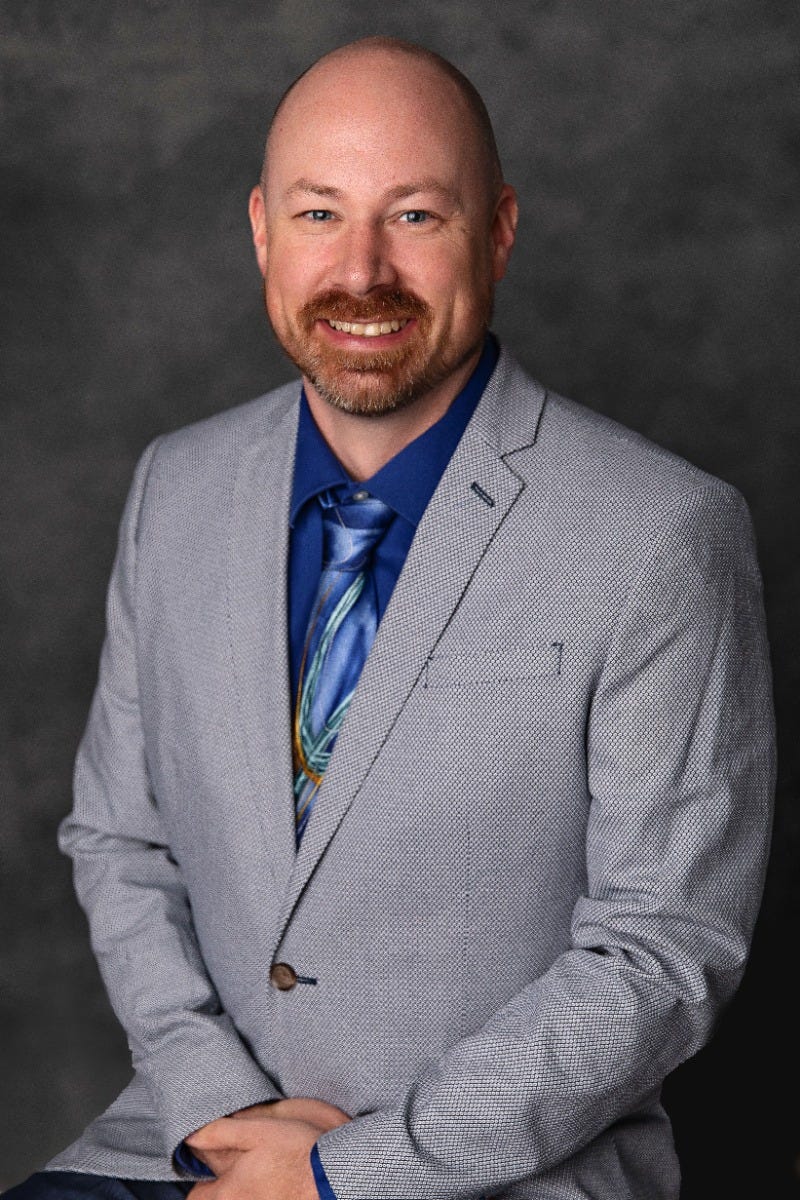 Instructor Bio