Prepare to supercharge your onboarding game with the ultimate webinar experience! We've all heard the buzz about the power of a stellar onboarding program, but the question is: Are you equipped with the game-changing curriculum your new hires truly need?
In the fast-paced world of modern business, the first few days on the job are like a whirlwind of information. But fear not, because it's time to transform your onboarding materials into a strategic compass that will guide your new recruits to success!
Who Should Attend
Trainers, HR, Supervisors, and Team Leads would all benefit from this webinar.
---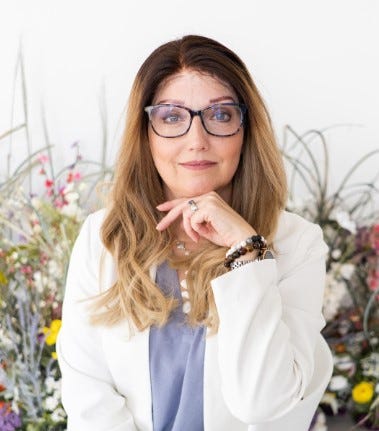 Instructor Bio