The Call Report for 2023 is impacted by new and recent reporting requirements related to the FASB's Accounting Standard Update (ASU) 2022-02 with impact to Accounting Standard Codification (ASC) Topic No 326 related to the elimination of Troubled Debt Restructuring recognition and measurement.
In addition, the adoption of CECL under ASU 2016-13 is also impactful to regulatory reporting within your Call Report.
Who Should Attend
Anyone responsible for preparing, reviewing, auditing, or signing the Call Report will find the program valuable. The seminar is designed for more experienced preparers and reviewers interested in new reporting requirements and up-to-date rulings impacting the preparation of the Call Report.
---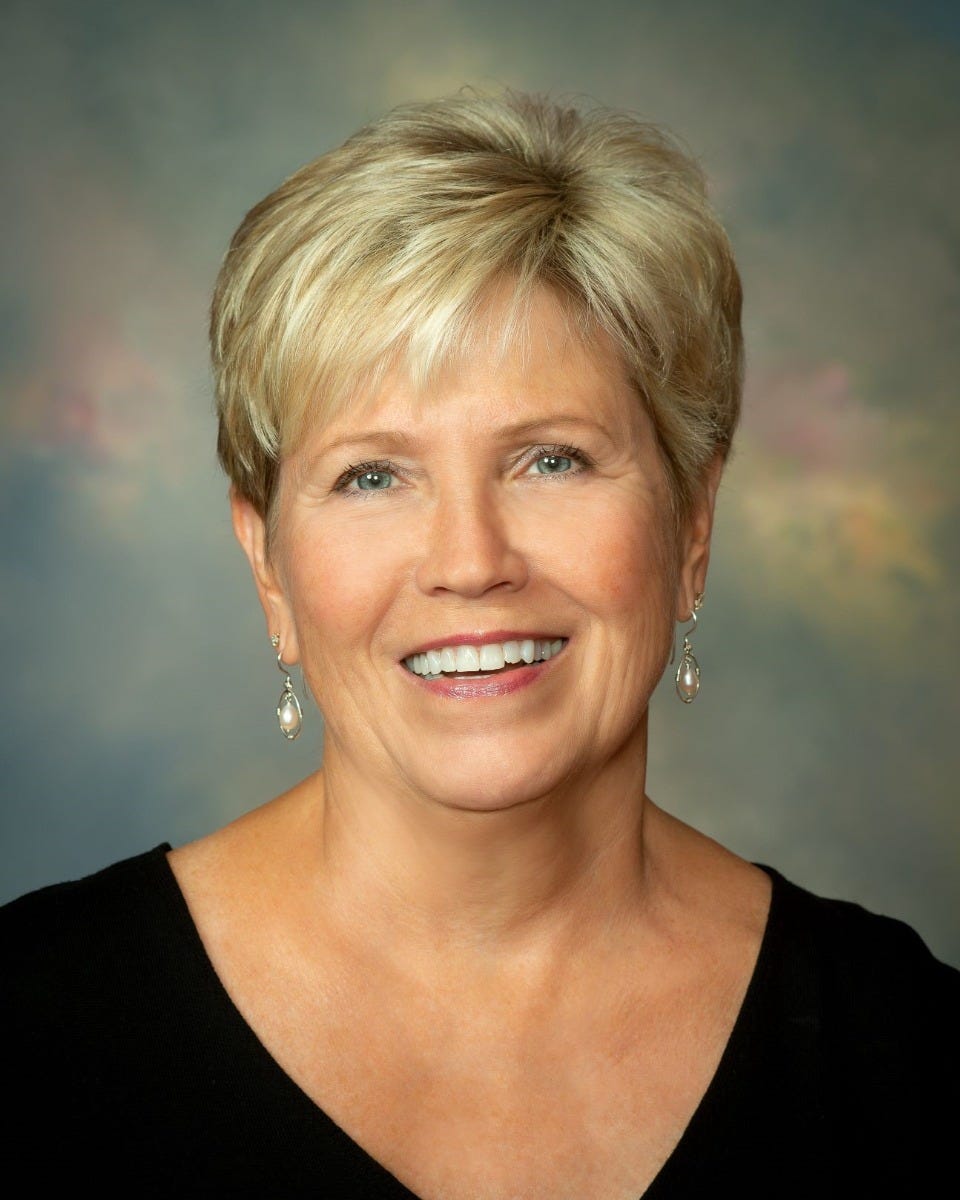 Instructor Bio