Keeping great talent is a struggle for 50% of financial institutions—and it's never been more essential. Customer satisfaction and business growth depend on knowledgeable employees who can confidently meet customer needs. In today's environment, it's not enough to recruit great talent. Or to rely on orientation to get the employer-employee relationship off to a strong start.
Holding onto key employees requires dedicating resources to onboarding. Good onboarding weaves new employees into the culture of your organization, positions them to meet expectations sooner, and helps them start feeling that they belong. Find out from our expert what good onboarding takes, who should be involved, and how to avoid common onboarding mistakes that could sink your talent strategy.
Who Should Attend
This webinar is for financial services HR professionals, hiring managers, and anyone who has responsibility for employee retention goals in their institution.
---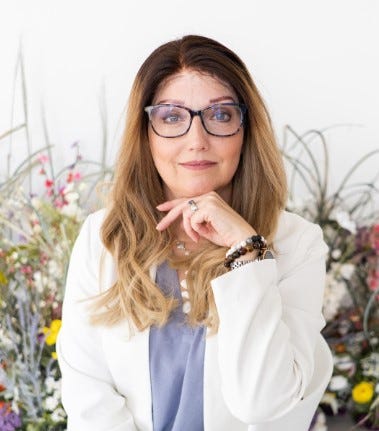 Instructor Bio