For series pricing, click here.
The IRA Basics will kick off with a review of the most common IRA terminology and how it effects IRA reporting the IRS. We will then review the forms used to establish a plan for a new customer vs. supplemental forms for existing IRA customers.
Next, we compare the plan types such as a Traditional IRA, Roth IRA and SEP IRA by discussing A-Z the rules and regulations on contribution limits, tax deductions, type of interest earned and distribution requirements.
Who Should Attend
Any employee who is new to the bank or customer service area and needs to learn the very basic rules and regulations of IRA should attend. In addition, any experienced IRA employees who would like a 'refresher' on the latest ever-changing rules and regulations of IRA would also benefit from this informational webinar.
---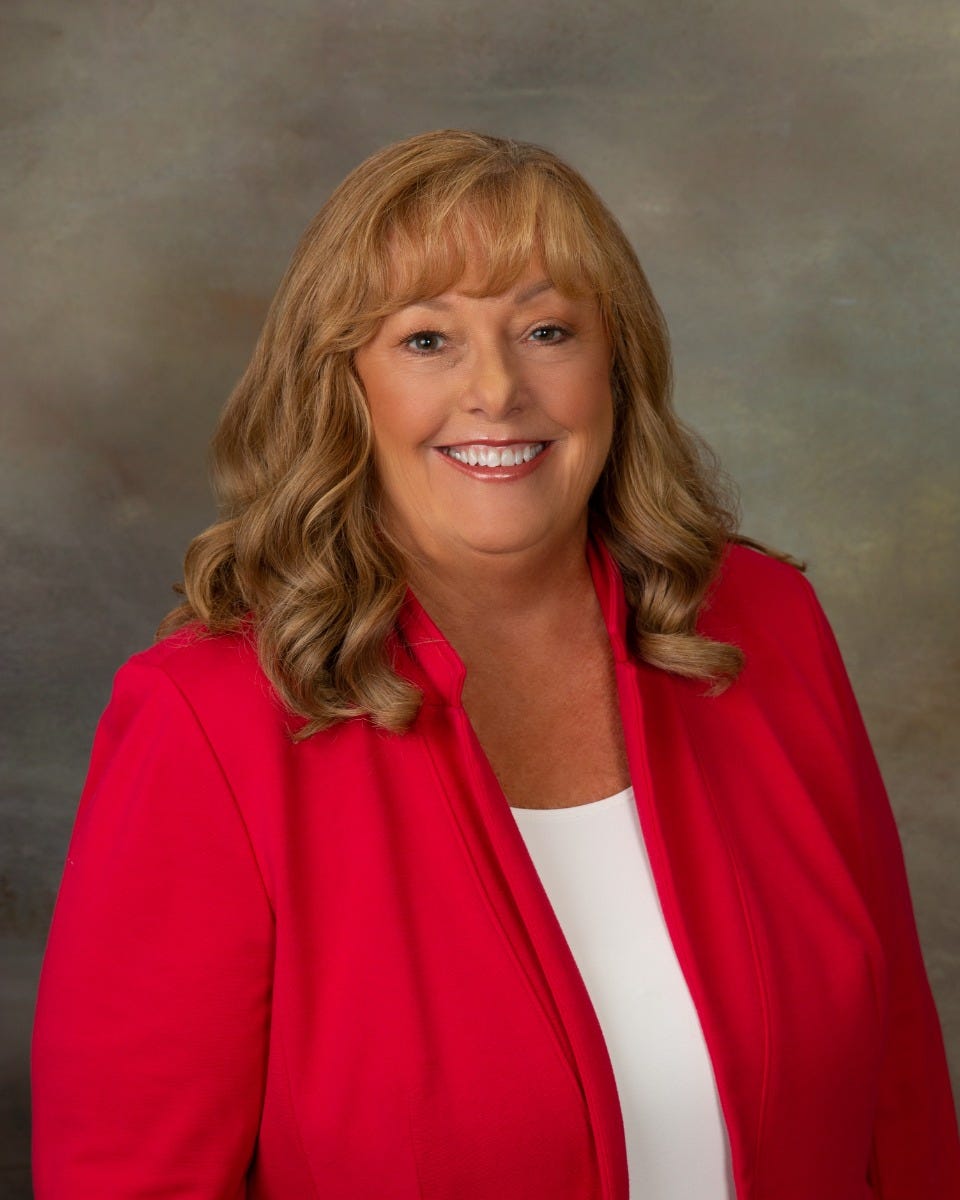 Instructor Bio