For series pricing, click here.
This 2 hour webinar will break down the IRA process in the bank - including expertise and procedural aspects. Knowing what should be retained in your customer files and what can be discarded can help with the clean-up. When mistakes are found in the files, what are the IRS requirements for corrections with respect to IRS reporting?
Who Should Attend
Any employee who is new to the bank or customer service area and needs to learn the very basic rules and regulations of IRA should attend. In addition, any experienced IRA employees who would like a 'refresher' on the latest ever-changing rules and regulations of IRA would also benefit from this informational webinar.
---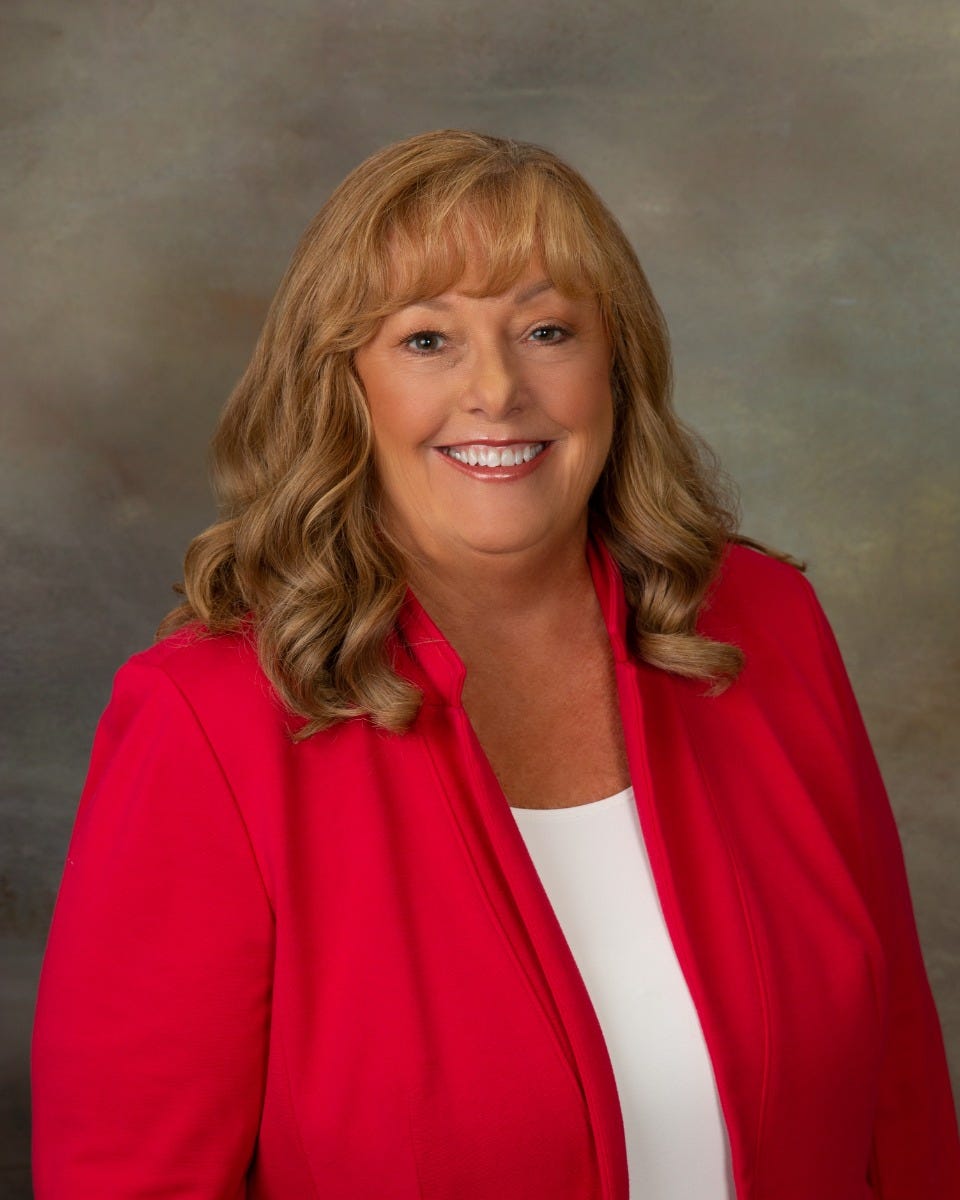 Instructor Bio